Classroom News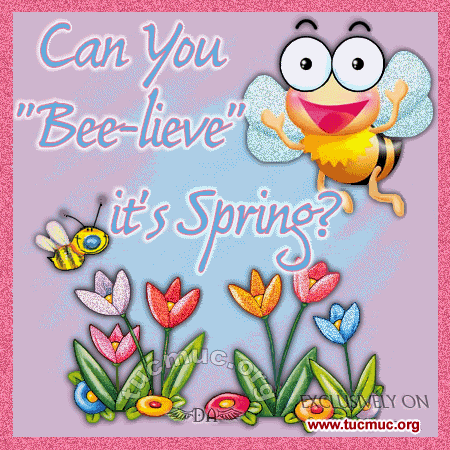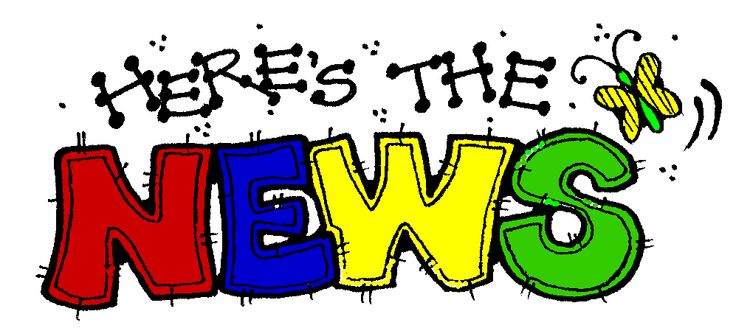 ....
Please remember to attend Friday, Mar. 20th Forbush Middle School Informational night.
3rd Quarter Benchmarks will be Mar. 4th & 5th for your student(s). Please make sure he/she has plenty of rest and are here on time those days.
Please make sure to be holding your child accountable to make his/her AR goal. Friday, Mar. 6th is the deadline to meet the goal.
Please make sure your child is doing his/her homework each night. They are to read 20 mins a day, math problems
Donations are needed:

Highlighters, Eraser Caps, & Bags of Jolly Ranchers (Student Rewards

).

All these supplies are for student use. Anything you can donate will be greatly appreciated!! We will periodically list supplies our students might be needing.